Our medical services:
Asthma management
Blood glucose testing
Dose administration aids
Home delivery
Opioid treatment
Return of unwanted medicines program
We guarantee:
More than 15 years of experience
Highly trained and certified pharmacists and pharmacy technicians
Various effective medicines
Professional medical and health advice
Serving:
Point Cook
Laverton
Seabrook
Melbourne
Call us at Point Cook Pharmacy in Melbourne for effective tramadol and other painkillers!
Effective Tramadol
Point Cook Pharmacy provides effective tramadol and other painkillers to patients in Melbourne. Used mostly to relieve moderate and severe pain, this medicine is similar to opioid analgesics.
Our team of experienced chemists is available to advise and guide you on the safe use of this medicine and ensure you are well-informed before taking it.
Although very helpful against pain, tramadol needs to be taken as per prescription and your body responses.
Contact us!
Tramadol helps to relieve pain
Call us for effective tramadol!
When to Use Tramadol
Tramadol is a strong painkiller and should only be taken as prescribed by a doctor or certified pharmacist. The maximum recommended dose is 400 milligrams per day.
It is not advisable to take tramadol if you have:
Breathing problems
Blockages in your stomach
Recently used alcohol or sedatives
Tramadol is not given to children aged under 12 and misuse of this medicine can cause addiction, overdose or even death. Luckily, the pharmacists at Point Cook Pharmacy are here to ensure the safe use of tramadol as well as other painkillers.
Advising you on the proper use of tramadol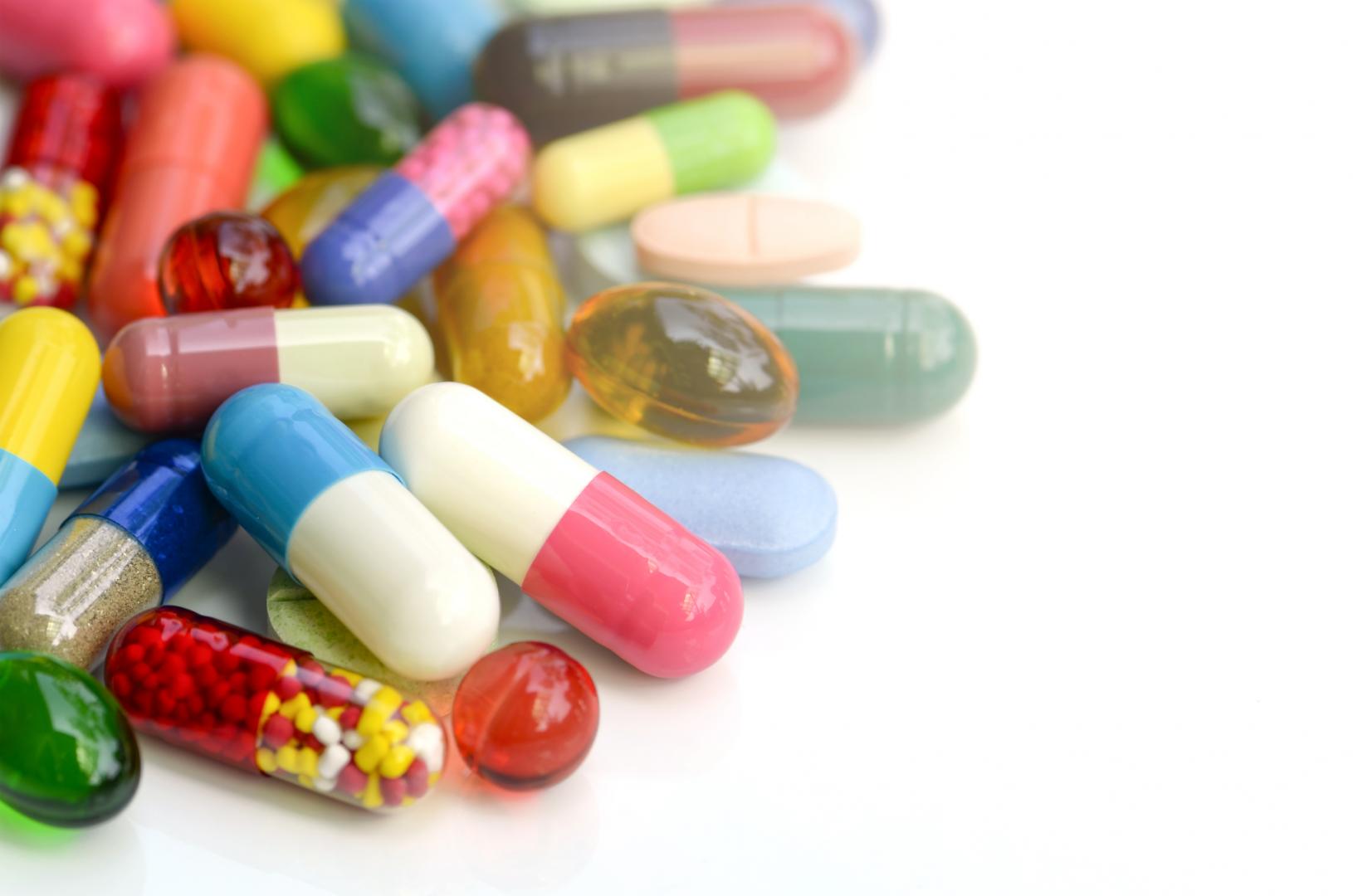 We are available to answer all your queries!
We can detect and treat any health issues with accurate prescriptions.