Point Cook Pharmacy is a specialised and professional pharmacy situated beside a bustling medical complex. It caters for the medicine and health needs of patients both young and old in the vicinity of Point Cook but also further afield in the Western Suburbs of Melbourne.
Qualified Pharmacists and Pharmacy Technicians with years of experience
While attached to the adjoining medical centre, Point Cook Pharmacy is independently operated by certified pharmacists Ashim Marfatia and Tony Maher.
We get our patients back on their feet by ensuring they obtain the best available treatment and care. With a broad range of medicine, we are able to comfortably cater for the medical needs of patients from the neighbouring centre and the surrounding regions of Point Cook, Laverton, Seabrook, Altona Meadows and Werribee South.
Our team also provides home delivery services for your convenience and peace of mind. Contact us for more information!
Catering for all medical needs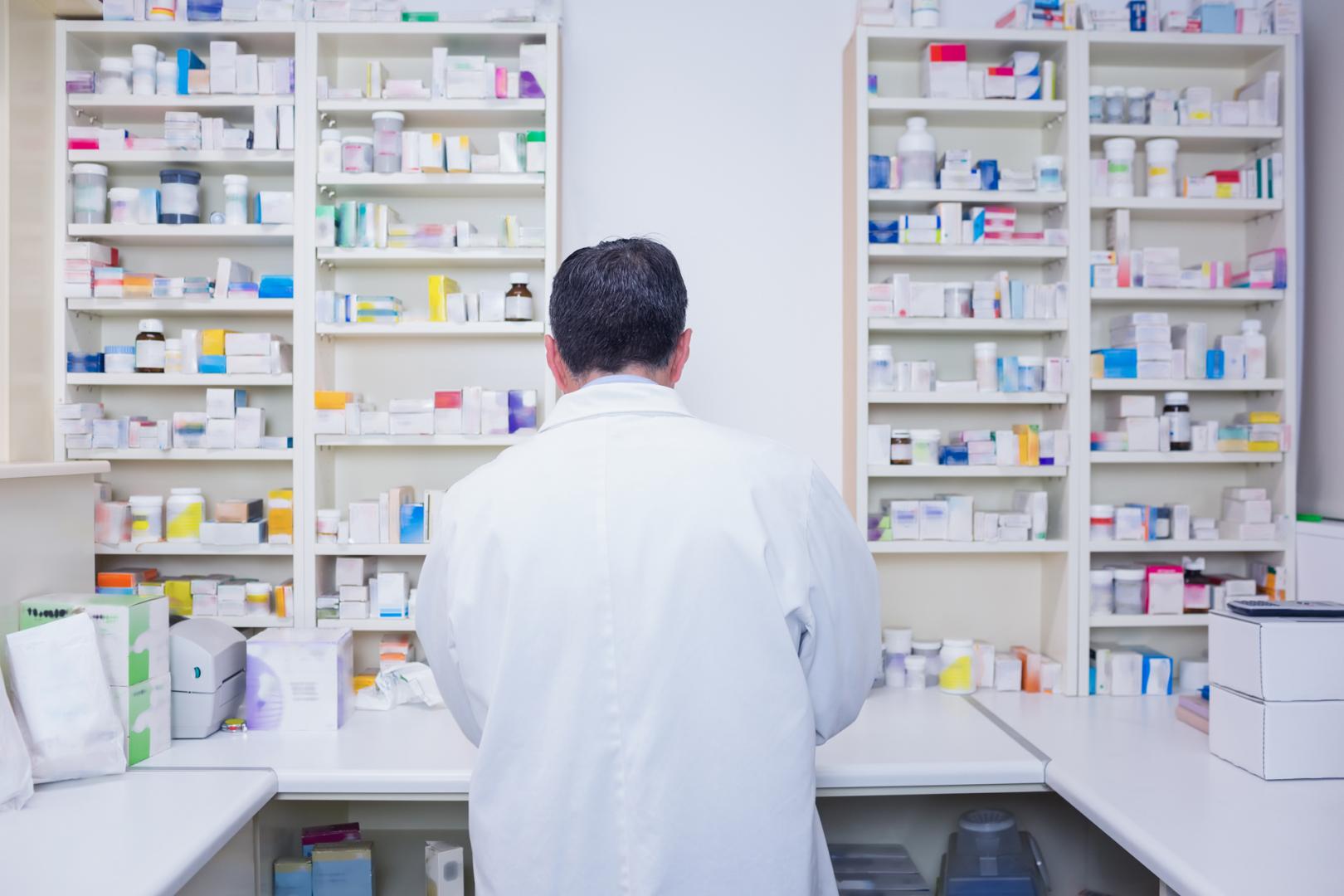 As a renowned pharmacy in Melbourne, Point Cook Pharmacy aims to satisfy the medical needs of those looking for reliable health advice.
Our medical services include:
Asthma management
Blood glucose testing
Dose administration aids
Home delivery services
Return of unwanted medicines program
Rest assured, our highly skilled and trained pharmacists will thoroughly examine your needs before prescribing the most appropriate medicine for you.
A broad range of medical services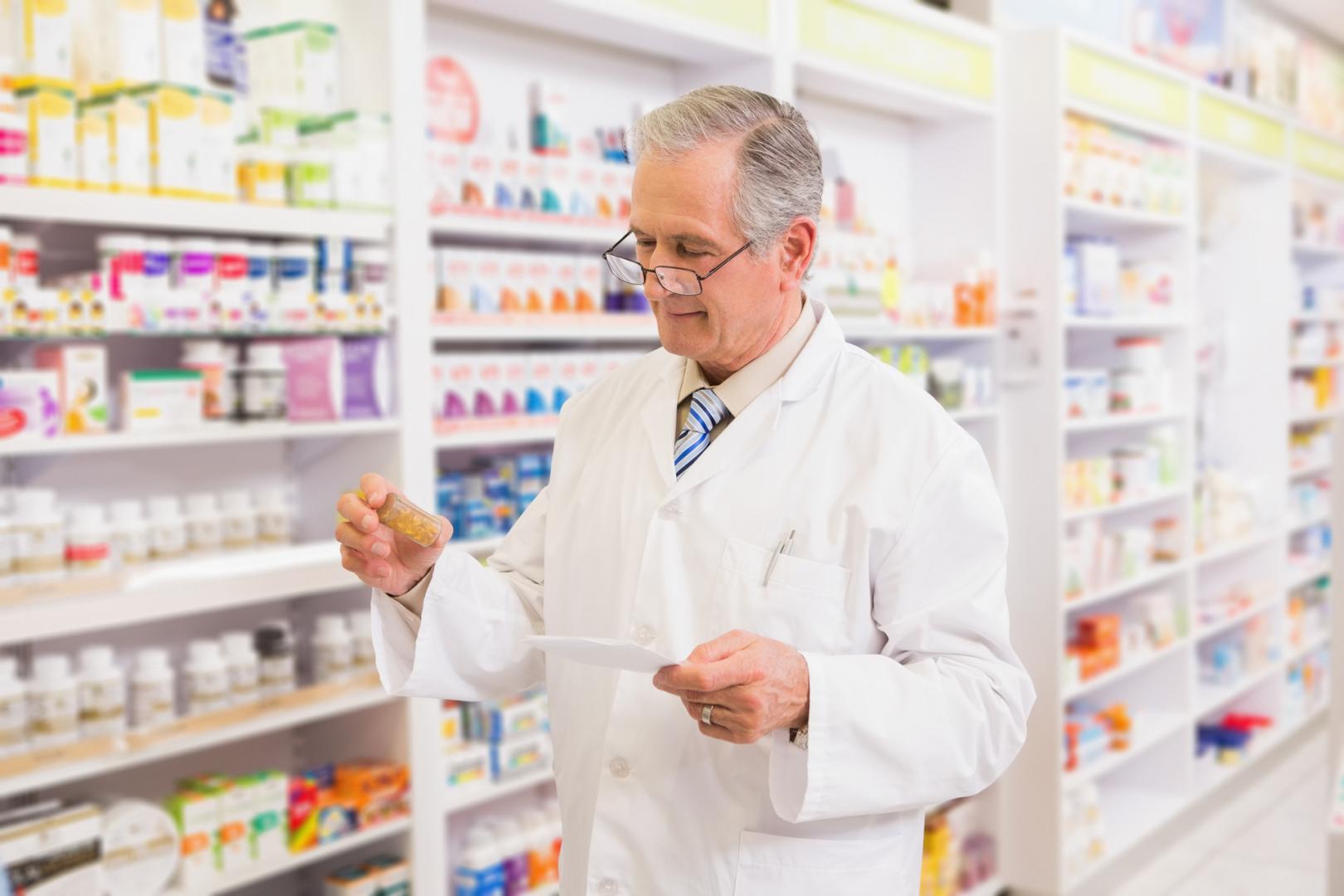 Why Choose Us?
We have over 15 years of experience in providing the best medicines for patients in Melbourne.
Our team comprises highly certified and trained pharmacists and pharmacy technicians.
We keep a wide range of medicines to answer to the varying needs of our patients.
We offer blood glucose testing, home delivery services and more.
Contact us to learn more about our medicines and medical services!
We promote simplicity, convenience and thoroughness when buying medicines.