Our medical services:
Asthma management
Blood glucose testing
Dose administration aids
Home delivery
Return of unwanted medicines program
We guarantee:
More than 15 years of experience
Highly trained and certified pharmacists and pharmacy technicians
Various effective medicines
Professional medical and health advice
Serving:
Point Cook
Laverton
Seabrook
Melbourne
Give us a call at Point Cook Pharmacy in Melbourne for effective medical prescriptions!
Effective Medical Prescriptions
The qualified pharmacists at Point Cook Pharmacy are here to recommend the best medication for you from our extensive range of medicines and products.
As a renowned pharmacy in Melbourne, our aim is to provide accurate and effective medical prescriptions for each patient. We leave no stone unturned to guarantee reliable medical assistance that helps you feel better.
We accept different payment options including Visa, MasterCard, EFTPOS, cash and cheque.
Give us a call!
Accurate and effective medical prescriptions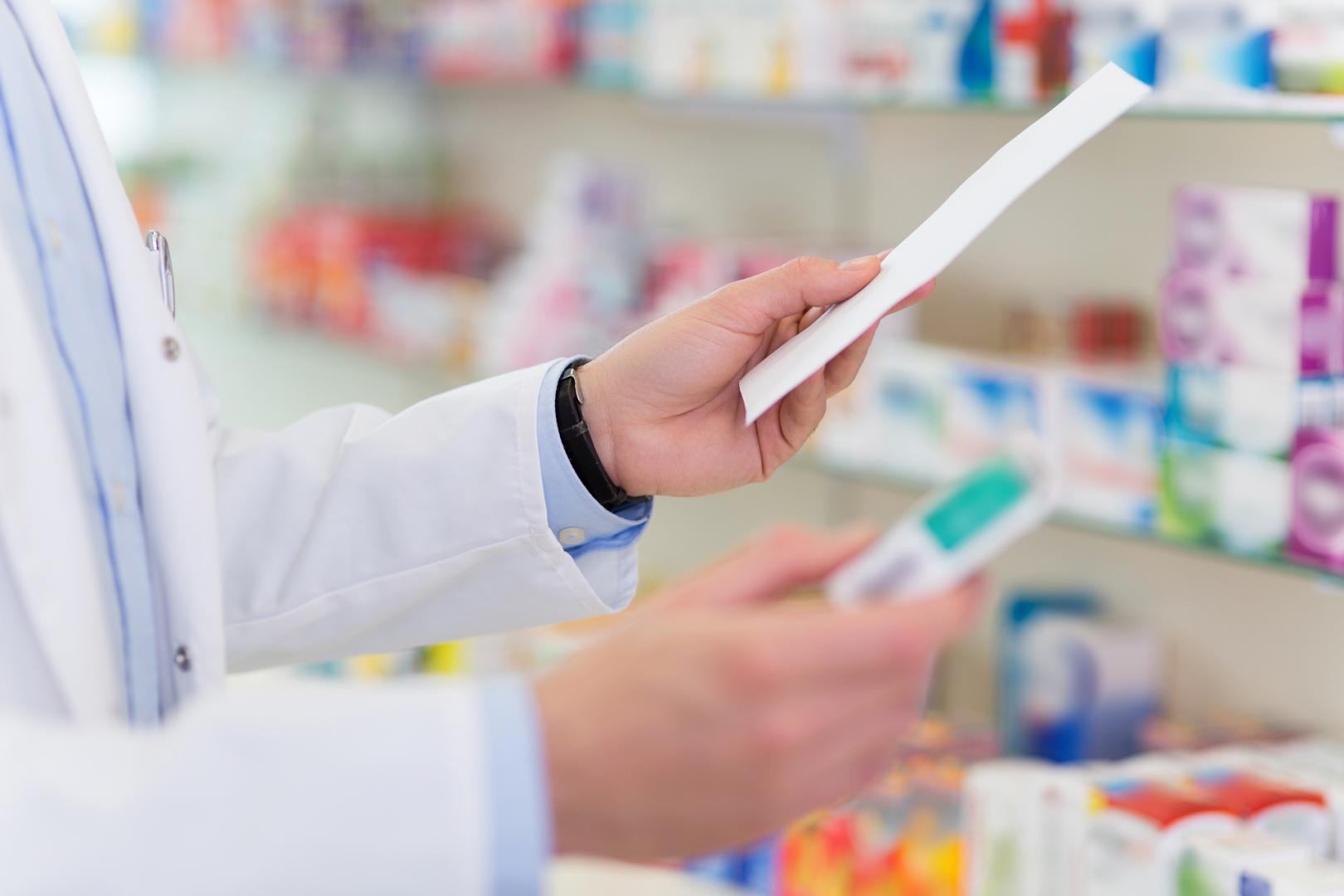 Contact us for more details on our medical services!
Certified Pharmacists
Point Cook Pharmacy has a qualified and experienced team of pharmacists and pharmacy technicians dedicated to your health.
Our medicines are effective in protecting or curing you of your illnesses.
With sound advice in a caring and friendly environment, our team will put you at ease while you relax or recover.
Reliable and effective medicine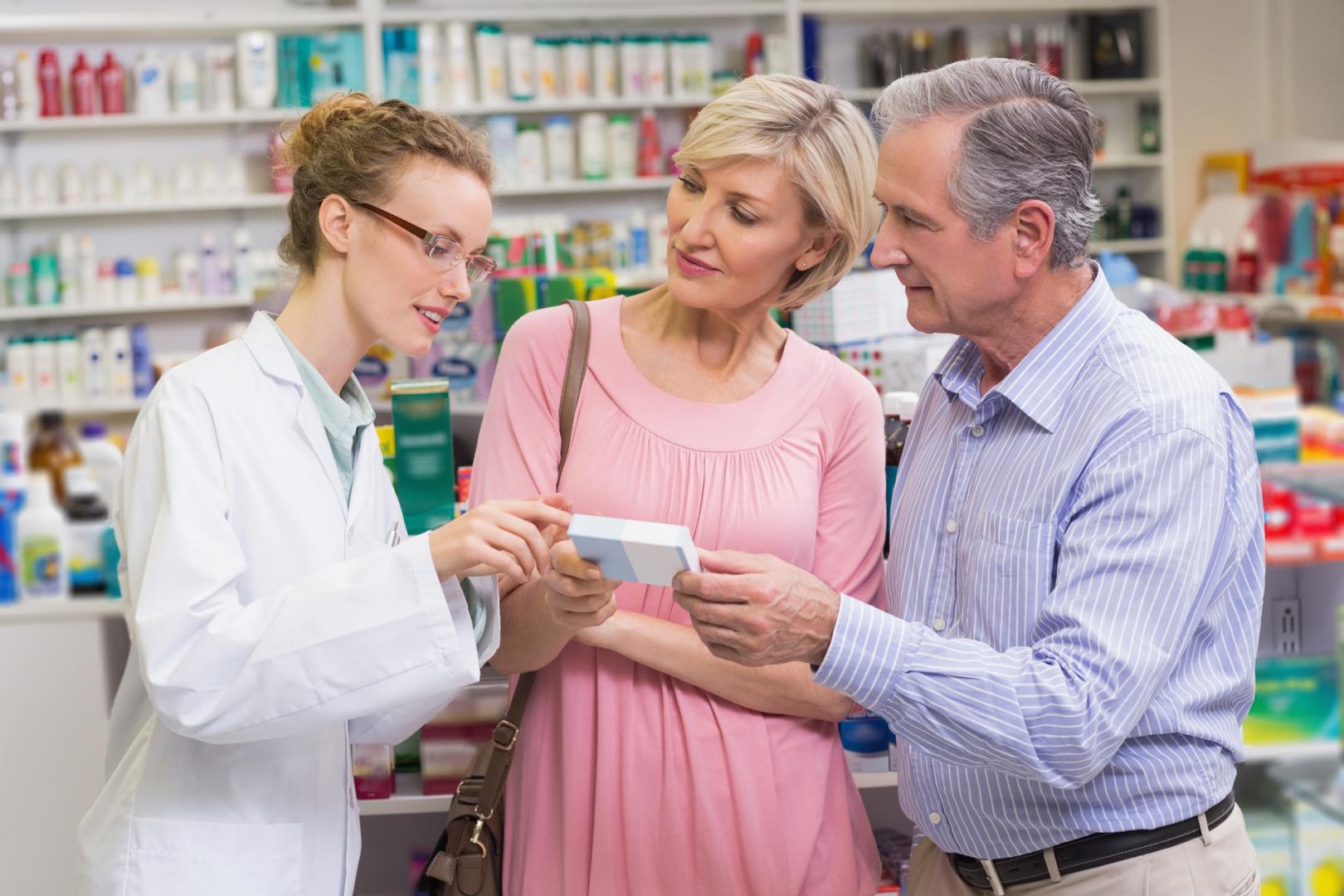 Talk to one of our pharmacists!
We make it our mission to ensure you are in good health.