Dosage Administration Aids packed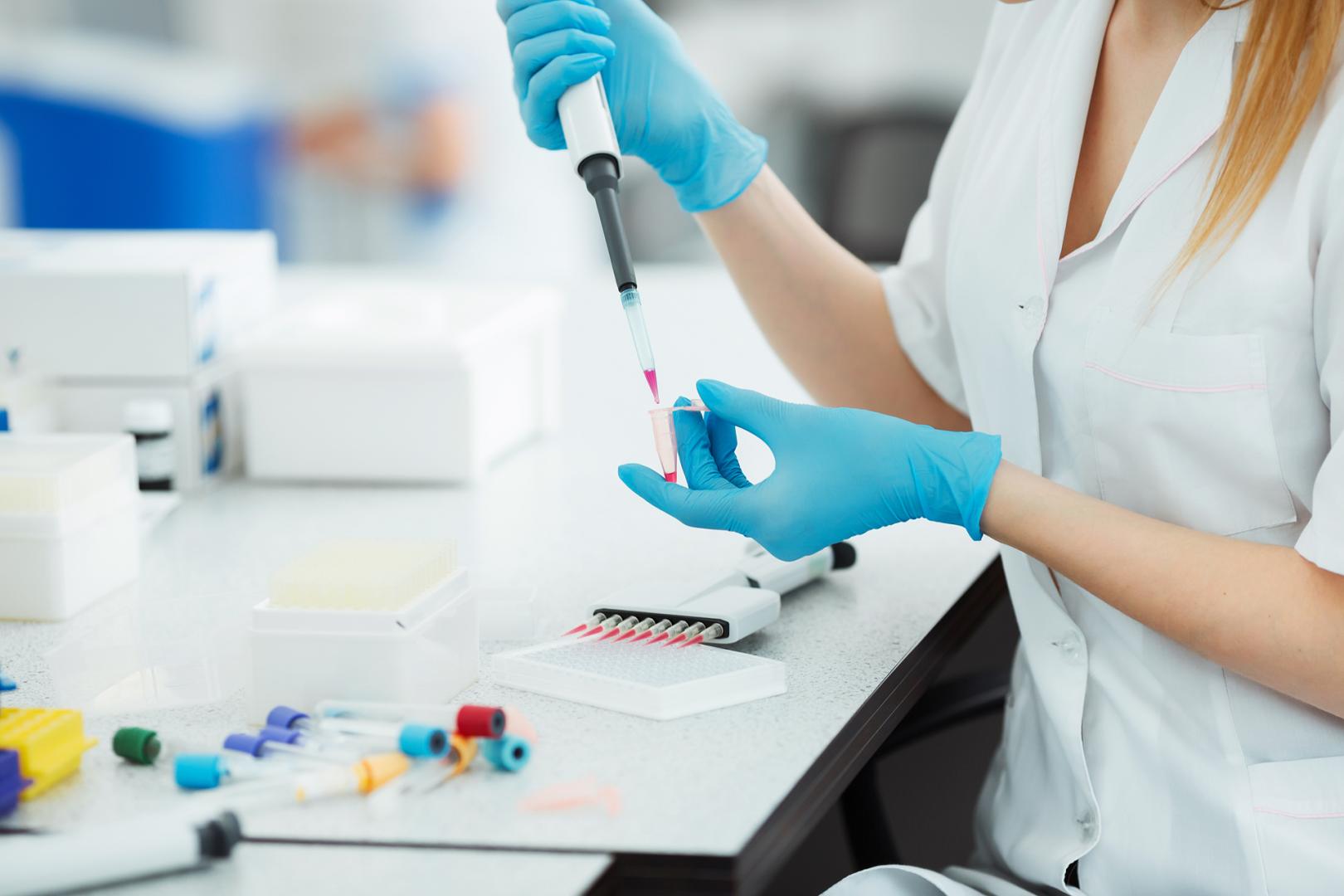 Are you (or someone you care for) struggling to remember when to take your medicines or knowing which medicine to take? Do you forget whether you've taken them at all? A prefilled "Dose Pack" may be the solution to this problem. It makes managing your medicines simpler and more reliable. Let us lay your medicines out for you to make taking them safer and simpler.
We correspond with your GP or prescriber to ensure that we have exactly the right doses and right medicines.
We can pack one week at a time or more – we have even arranged several months worth for a patient who was traveling overseas for an extended time.
Using Dose Administration Aids means that you no longer need to store all your medicines at home. All your regular medicines will be stored at the pharmacy. You only keep medicines that you use on an occasional basis.
Our pharmacists and Pharmacy technicians prepare and fill the "Dose Packs" taking the greatest care possible to ensure that they are packed correctly, and yet we only charge for the materials. FULL records are kept and can be reviewed at any time by authorized members of the family or care-team.
Ask us for a demonstration or to view an example pack. Let us simplify your life and improve your medicine taking.
A quick, but comprehensive, review of your medicines – we explain what you're taking and why. It's a great opportunity to ask us more about your medicines in a more private setting. It is invaluable to help you understand your medicines better
A Medscheck takes between ten to twenty minutes depending on the complexity of your medicine regime and questions you may have. We generally like to make an appointment to ensure you get our full attention.
This initiative is subsidized by the government who recognize how incredibly valuable it is, therefore there is no cost to you at all.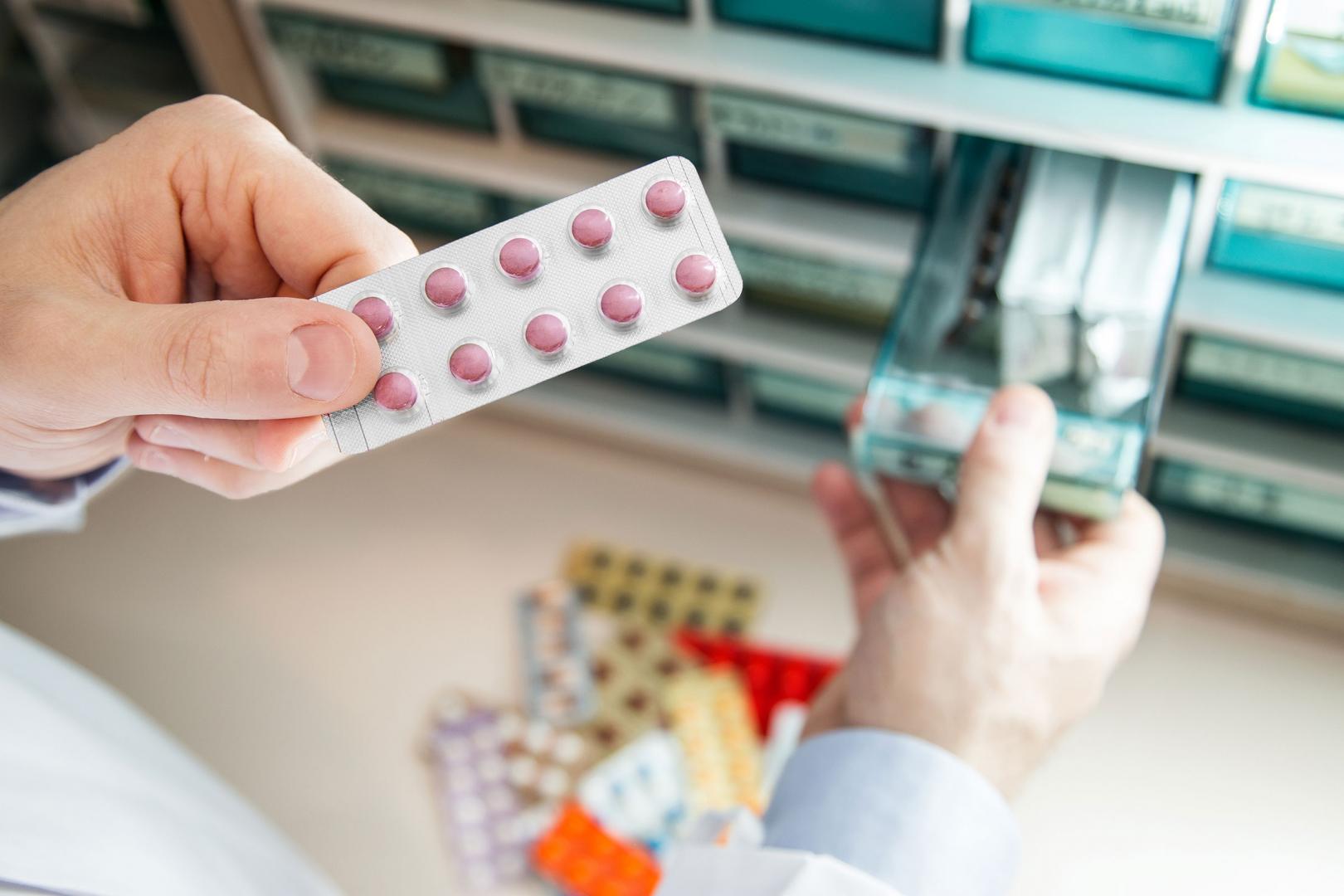 A very thorough review of your medicines carried out in your home by one of our pharmacists. This is an excellent opportunity to have your medicines, their doses and possible interactions comprehensively reviewed. We can discover potential problems but also ways to improve your health outcomes.
A Home Medication review takes between thirty and sixty minutes in your own home. We then spend the same amount of time or more analyzing the results and preparing a report for you and your prescribers. We will liaise with your GP personally when necessary to further improve the communication.
This comprehensive service is heavily subsidized by the Government who can clearly see the value in patients whose medicines are carefully chosen and properly monitored and patients who fully understand what they are taking and WHY. As a result there is NO CHARGE to the patient.
We make an appointment with you to visit and encourage you to have any family member or carer present at the same time. This can also help others that you live with understand your medicines and medical conditions better too.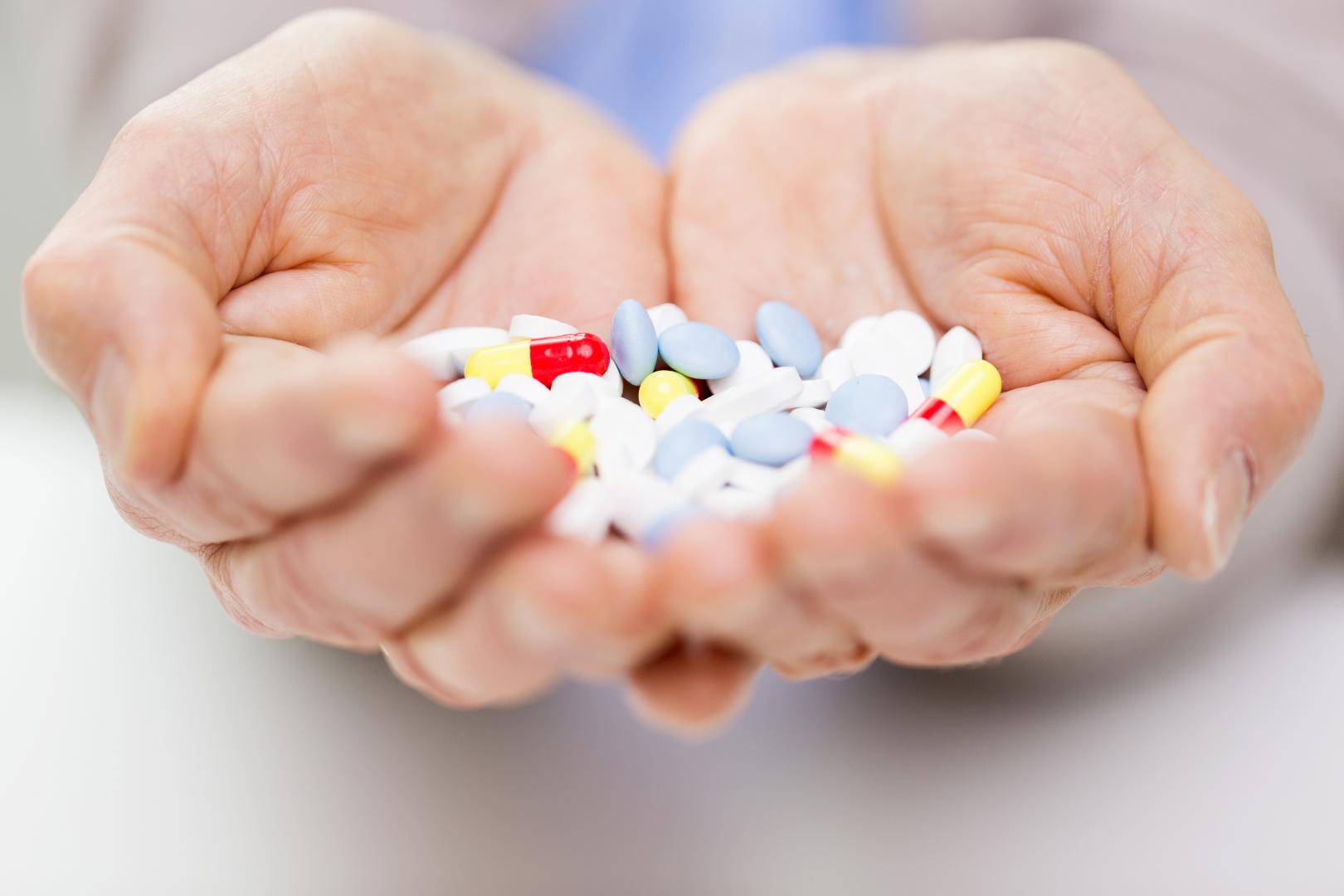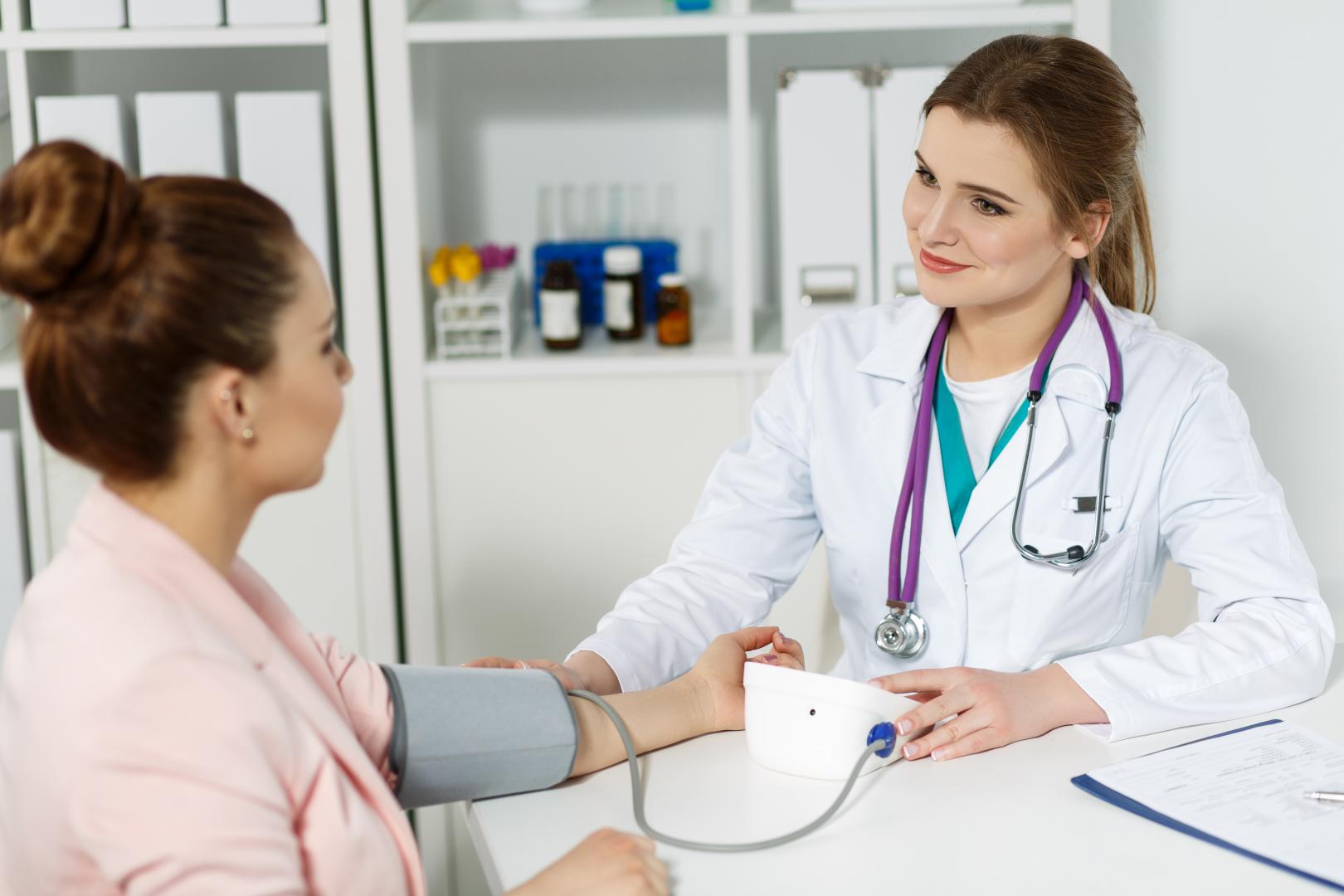 We carry these out in our private consulting room using the same type of testing equipment that your GP uses. The results are given to you and can be monitored and charted on your behalf. This can then be given to your GP to provide he or she with a more comprehensive picture of your blood pressure status.
The testing only takes a few short minutes and is a service that we provide for you at no charge.
Some medications are of such potency or toxicity that your doctor may deem it necessary for you to pick up daily or regularly from us. We will pack your doses with your name and details. We will register each dose given and ask you to countersign. This complex process and recording system is our way of keeping you safe whilst fully complying with your doctor's intentions.
In most cases there is no charge for this type of medication supply and no appointment is necessary. We keep your wait as short as possible to minimize any inconvenience to you.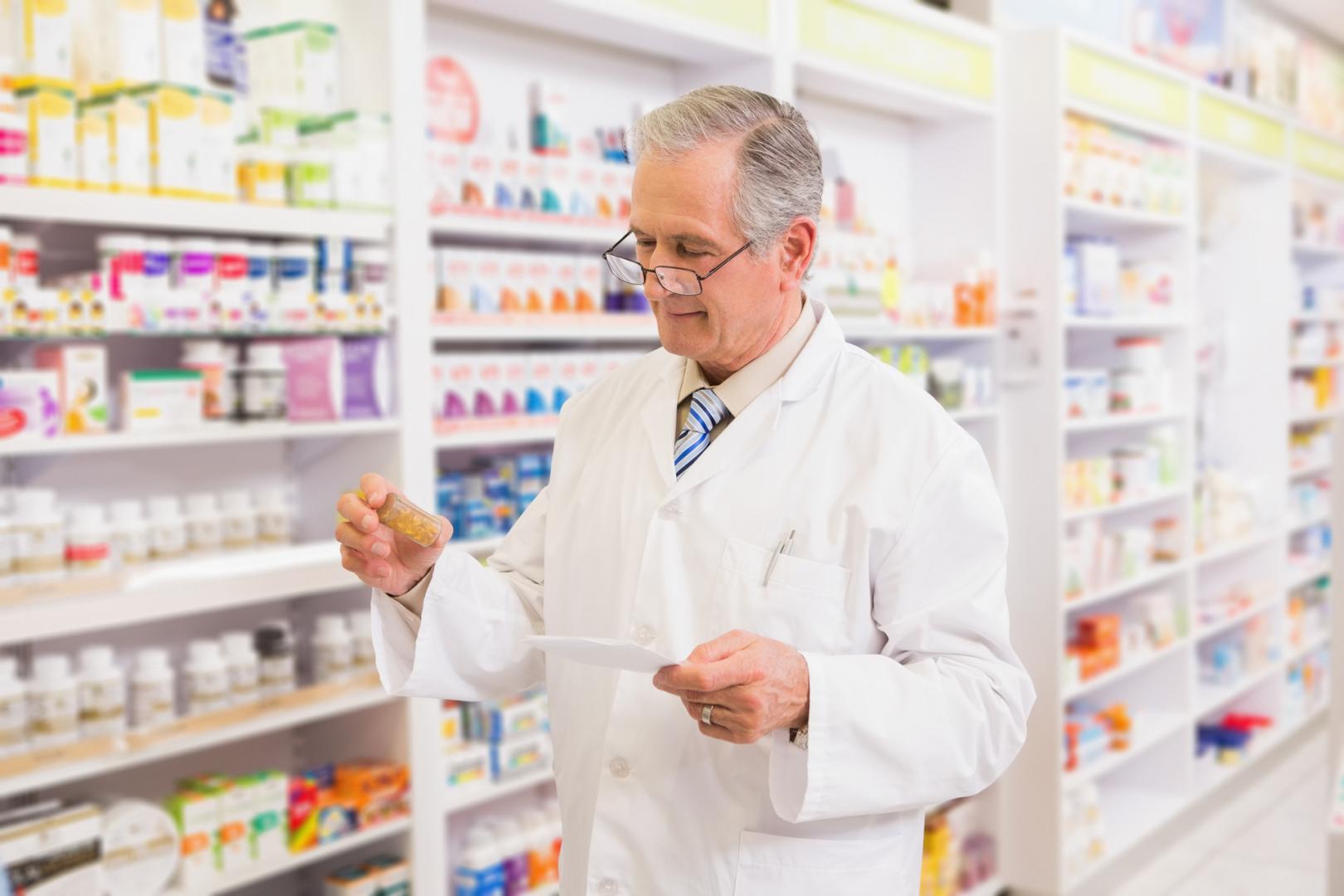 We have a large selection of popular items that our patients need to hire or purchase.
We have the following
Crutches – both forearm and traditional, underarm crutches
Wheelchairs – lightweight, folding.
Shower chairs
Bed cradles
Walking frames
Toilet seat raisers
Electric breast pumps (Medela and Ameda),
Asthma pumps and more – call us and discuss your needs. We will do our best to assist you.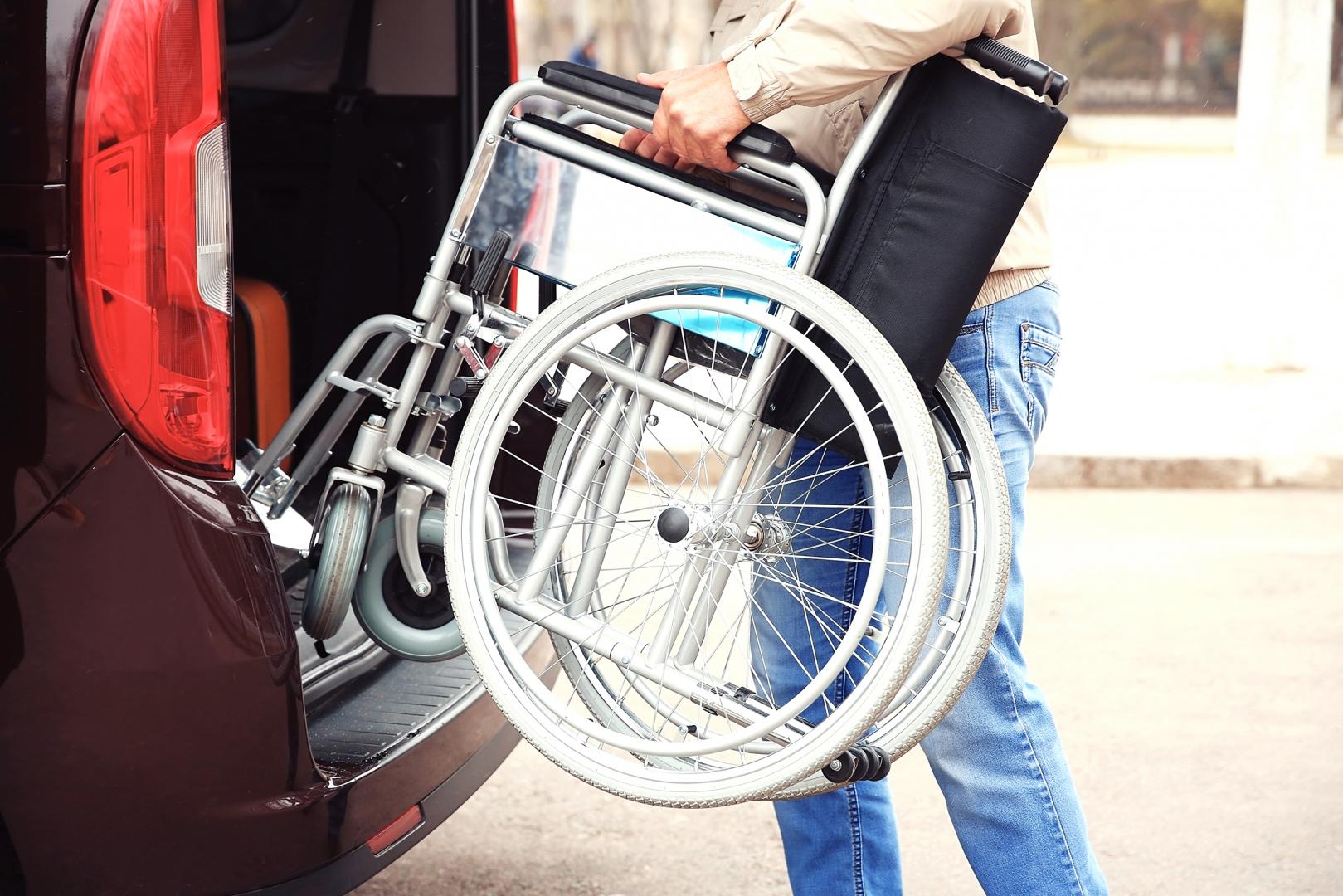 We carry a very wide range of NDSS testing devices and consumables available in store. Government subsidies may apply for eligible NDSS members. Ask us how you can become a member.
Addiction Beating Program – Limit 20 positions
We understand that illicit drug use and over use of prescribed medicines are an enormous burden on the patients and on the families of the patients, not to mention the community. With this in mind, since 2002 we have been providing a small and very private clinic for patients who are attempting to free themselves from various addictions.
We have strictly limited numbers due to the small size of the pharmacy but are proud of this intensely valuable service.
Monthly charges apply to this service.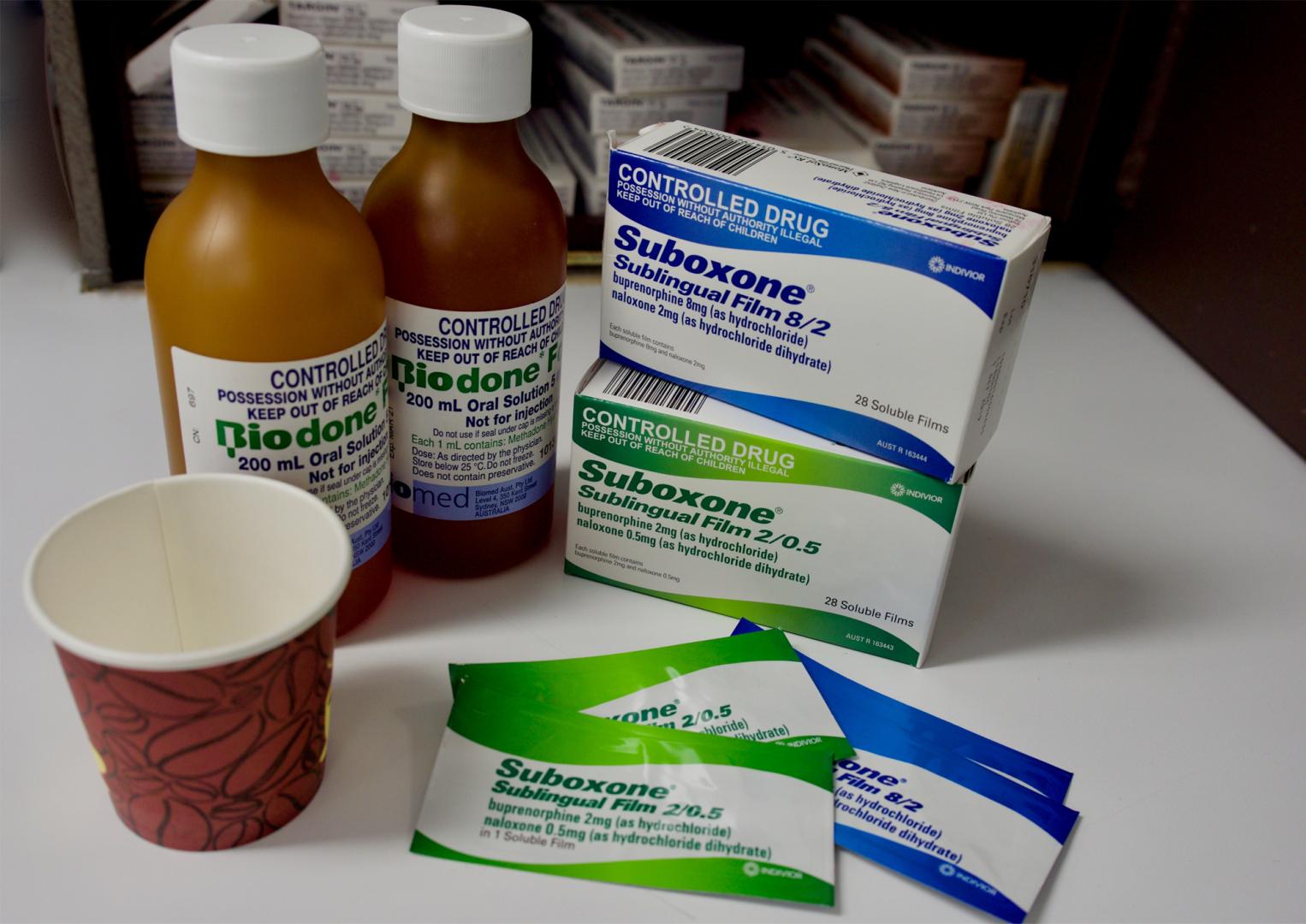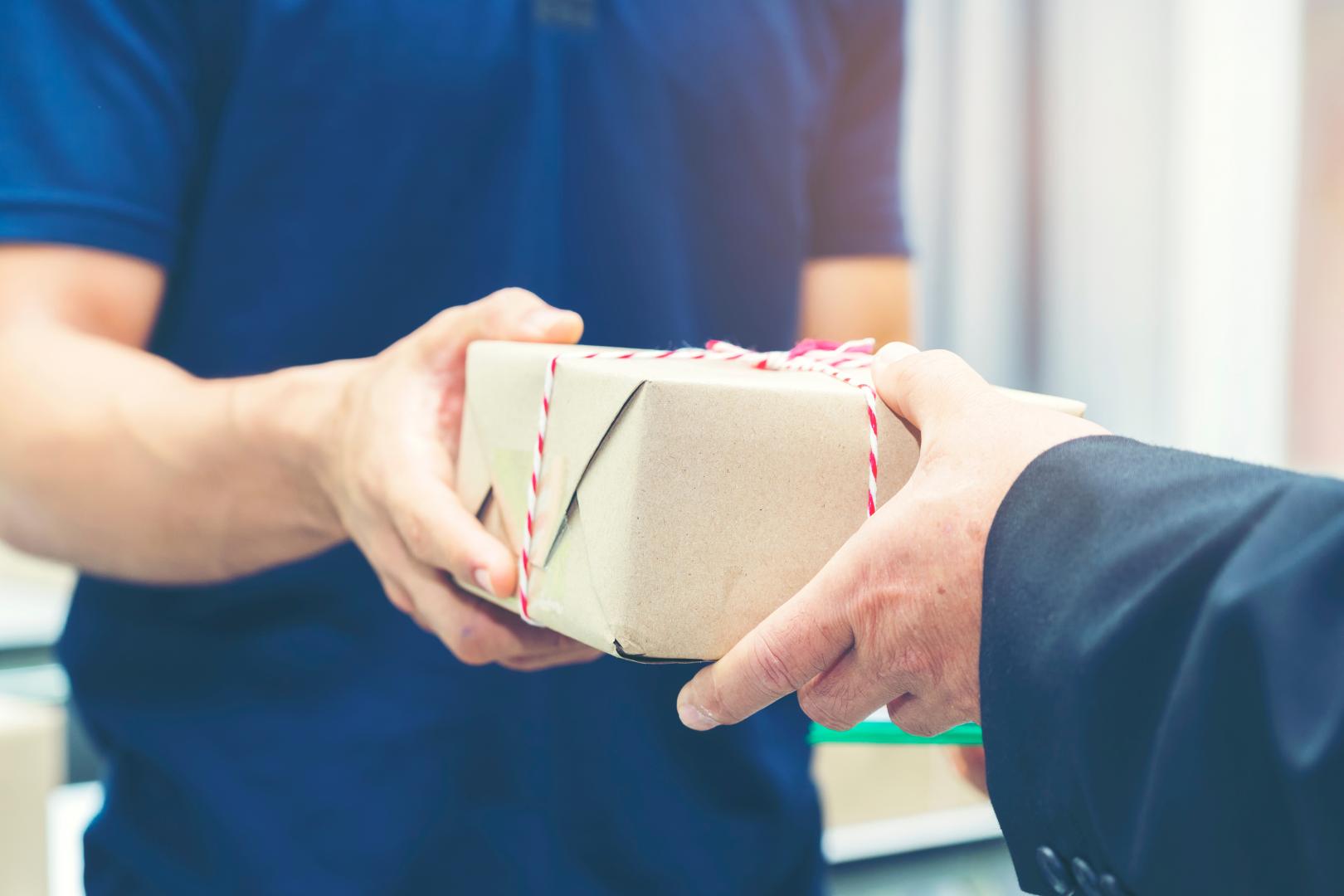 Whilst we don't employ delivery people these days we still offer the convenience of delivery if required. A small charge is applicable and the deliveries are carried out by our own staff.
Return of Unwanted Medicines