Our medical services:
Asthma management
Blood glucose testing
Dose administration aids
Home delivery
Return of unwanted medicines program
We guarantee:
More than 15 years of experience
Highly trained and certified pharmacists and pharmacy technicians
Various effective medicines
Professional medical and health advice
Serving:
Point Cook
Laverton
Seabrook
Melbourne
Located in Melbourne, Point Cook Pharmacy has a wide range of medicines to treat varying types of health issues. Call us!
Wide Range of Medicines
Point Cook Pharmacy stocks a wide range of medicine to treat various health conditions in Melbourne. Whatever you're looking for, we have the experience to help.
Along with professional and efficient service in a caring and friendly environment, our certified pharmacists are committed to providing practical advice and appropriate medicine to cure or relieve you of your symptoms and illness.
Get in touch or come by and visit us today!
The right medicine for you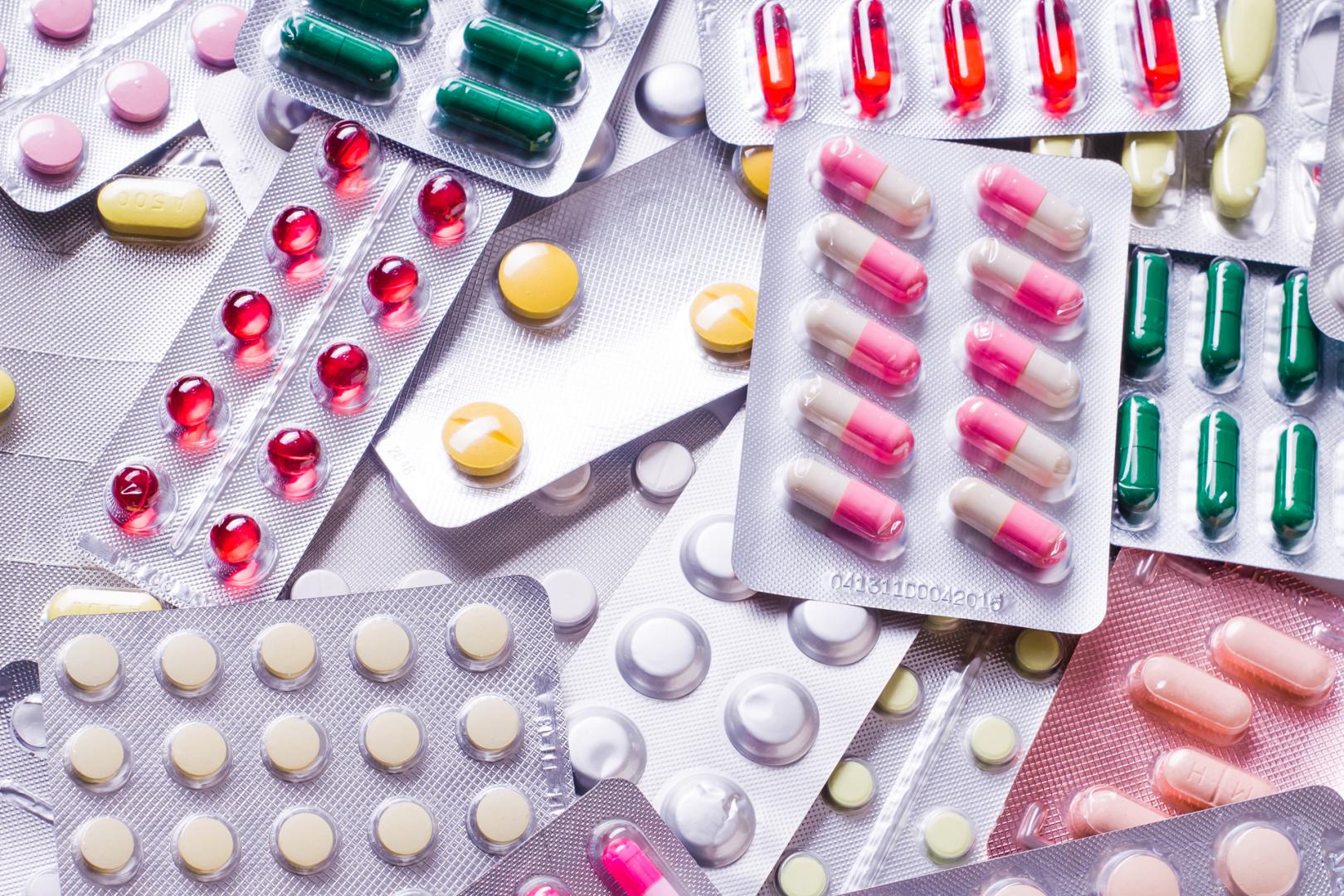 Call us for effective medicine!
Other Medical Services
Point Cook Pharmacy is a leading Australian Pharmacy Group that specialises in meeting the daily health and lifestyle needs of Australian families.
Our medical services include asthma management, blood glucose testing, dose administration aids, cough and cold treatments, weight loss treatments, medical devices, painkillers and more.
Throughout the year, we offer a range of health checks, including men's health, travel advice, natural health advice and a script-ready service.
Meeting your daily health needs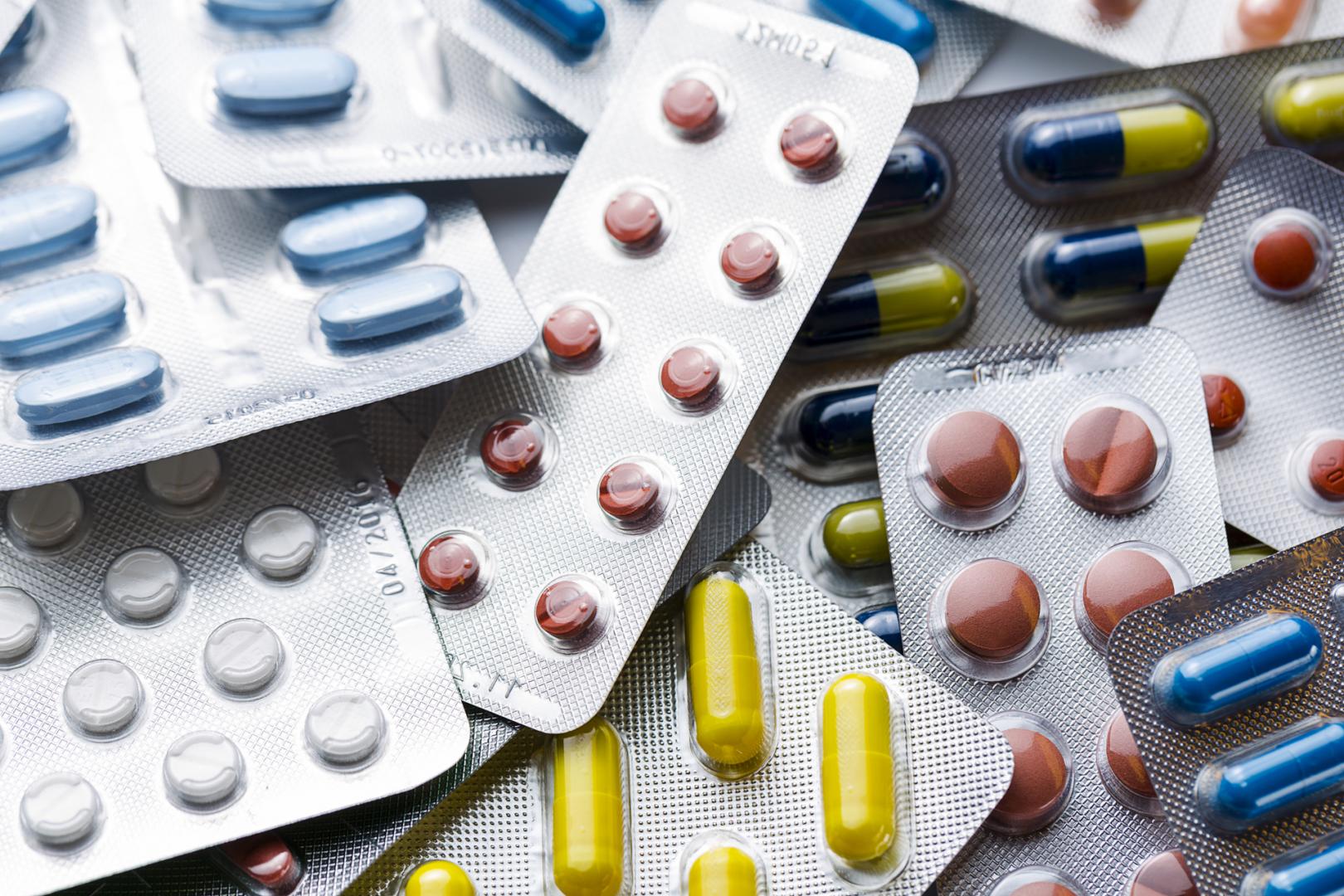 Feel free to reach out to us about your condition!
We offer a caring and comprehensive approach coupled with efficient prescriptions.