Chemist Pharmacy | Point Cook
Our medical services:
Asthma management
Blood glucose testing
Dose administration aids
Home delivery
Return of unwanted medicines program
We guarantee:
More than 15 years of experience
Highly trained and certified pharmacists and pharmacy technicians
Various effective medicines
Professional medical and health advice
Serving:
Point Cook
Laverton
Seabrook
Melbourne
Point Cook Pharmacy is your number one pharmacy in Melbourne. Contact us!
Reliable Chemist Pharmacy
Point Cook Pharmacy is your reliable pharmacy in Melbourne. With accurate prescriptions, our certified pharmacists help you feel better and get back on your feet.
As health professionals, we are able to provide invaluable advice concerning your daily health and lifestyle needs. We will take note of your health needs, body mass index, age, gender and body to determine the correct course of action, which may include tailoring a prescription for you.
Our wide range of medicines and medical treatments are geared towards the betterment of your health.
Call us!
Prescribing medicine that suits your daily health needs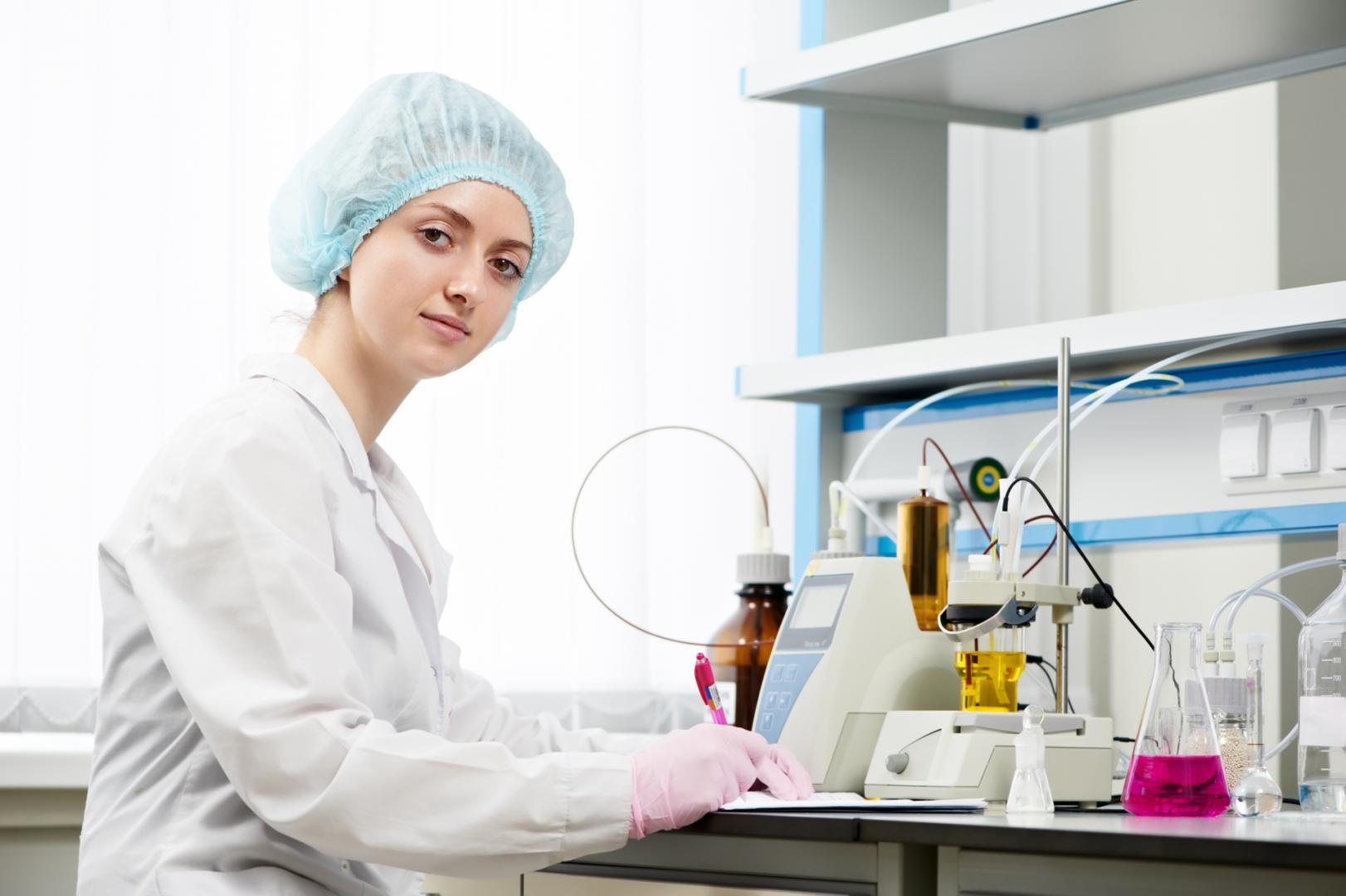 Contact us for reliable medical services!
Medical and Health Services
Point Cook Pharmacy provides various medicines and other medical services for patients in Melbourne, such as:
Cough and cold treatments
Sport aid
Personal care advice
Vaporisers and humidifiers
Smoking deterrents
Painkillers
Accurate prescriptions
Breast pumps
Foot care advice
Mother and baby medicines
Weight loss treatments
We also provide vitamins and supplements, first aid, complementary therapies, suncare options and more.
Your number one health experts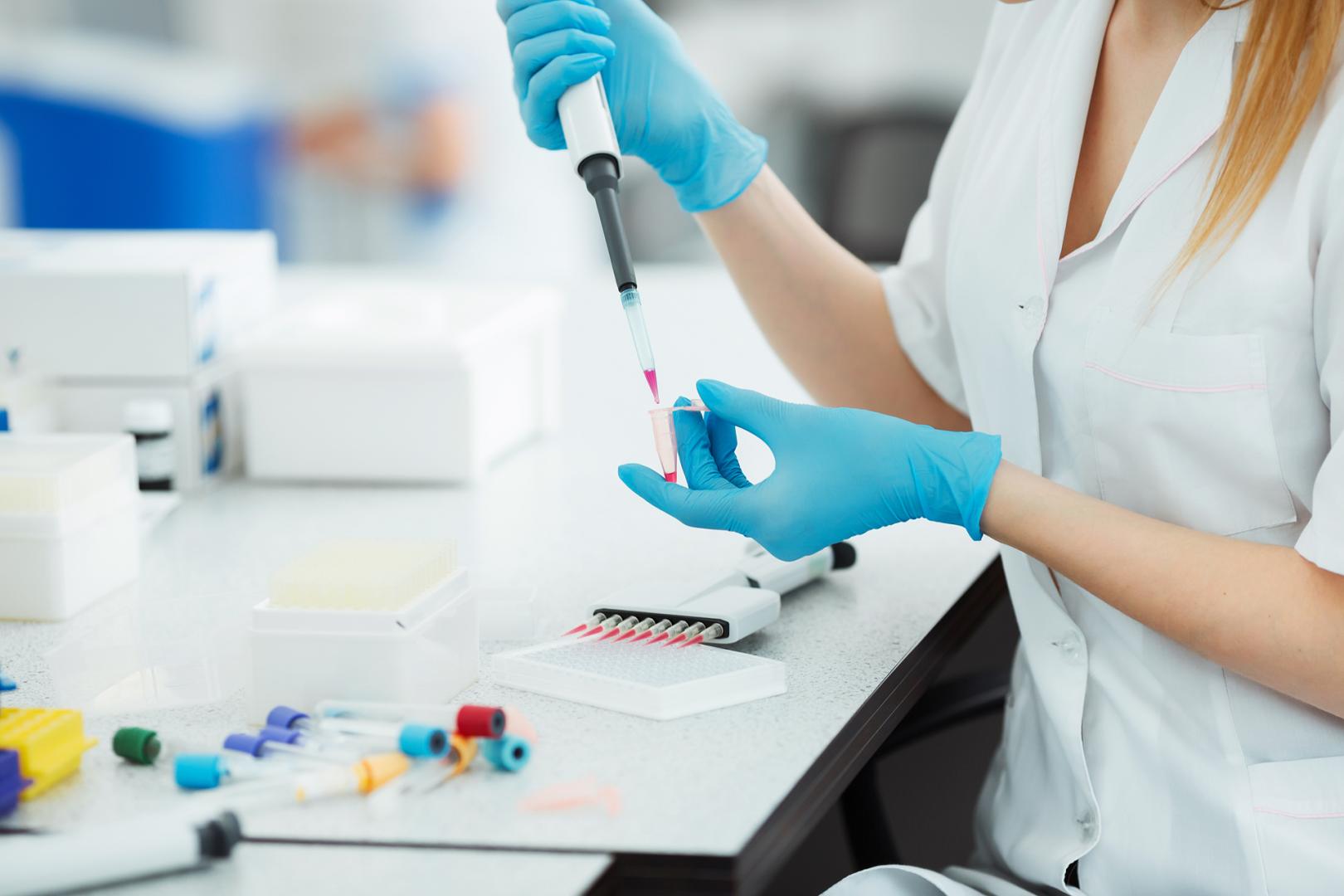 Give us a call to learn more about our services and medicines!
Our pharmacists are dedicated to providing the most practical advice and solutions to relieve your health issues.